Nuts and Bolts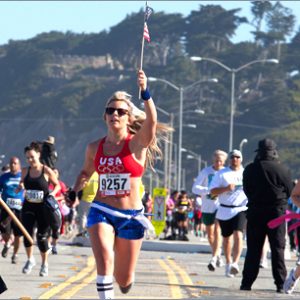 Established in 1998, Spin Communications has extensive event PR experience. Spin has handled the public relations and social media efforts for hundreds of large-scale consumer events, sporting events, retail accounts and mixed-use shopping centers across the country.
Spin is an innovative agency dedicated to providing results-oriented public relations, social media and marketing solutions. We pride ourselves on delivering creative communications. Our eye-catching ideas generate positive media coverage essential in today's competitive marketplace. We are small and effective and believe in keeping our clients' costs low. From one-time projects to the development and implementation of long-term strategic campaigns, we create unique public relations programs tailored for each client. Our professional team starts each project by acquiring a thorough understanding of the clients' industry and market. We listen to their needs and develop a comprehensive marketing strategy specializing in national and local media relations, social media, event marketing, community relations, strategic planning, brand management and crisis communications.
From large scale sporting events and consumer shows to shopping centers and retail stores openings, our team has successfully executed major grand openings, new business launches and complete public relations programs from inception to completion. Our ongoing public relations campaigns include joint promotions between profit and not-for-profit organizations, proving to be successful in gaining positive exposure and extremely gratifying as well. From television producers to business reporters and online editors, we maintain strong working relationships with key members of the media throughout the country to effectively place our clients' stories. We are successful in garnering the local and national media coverage needed to build awareness and drive attendees to events, openings, races and more.
We are small and effective – boutique agency service with BIG agency thinking.